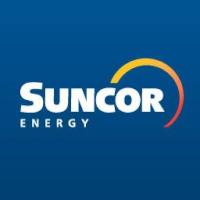 Suncor Energy regretfully reports there has been an employee fatality at its Oil Sands site on Sunday, April 20, 2014.
Suncor emergency service personnel responded at approximately 11:30 a.m. when an employee was severely injured while working. The employee was immediately transported to the Northern Lights Regional Health Centre where he was pronounced deceased.
Suncor is working with the appropriate authorities and will complete a full investigation into the cause of the incident.
"This is devastating news and a tragic loss for family, friends and co-workers. Our thoughts and prayers go out to loved ones during this extremely difficult time," said Mark Little, Suncor executive vice president, Upstream.