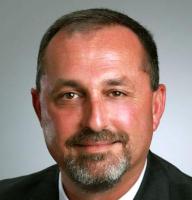 Superior Performance Inc. (SPI), an industry leader in premium threaded tubing and casing products and services, has appointed Mitch Thibodeaux as president.
Headquartered in Lafayette, La., Thibodeaux will oversee the company's field service operations, rental tool equipment line and new product development. With offices in Louisiana, Texas and Ohio, Thibodeaux looks to further expand SPI's geographical presence.
Thibodeaux has been in the oil and gas industry for more than 25 years and has served at Superior Performance for more than 17 years. His career at SPI began as a field service supervisor, followed by multiple positions including field service operations manager, technical sales representative and manager of the rental equipment department. As he gained experience and industry knowledge, Thibodeaux was appointed as vice president of operations.