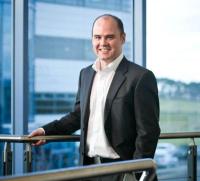 Survivex has appointed Andrew Green as its new Chief Executive Officer (CEO) [August 2014], replacing former CEO George Green, who is appointed as non-executive director.
Previously, as Managing Director, Andrew Green played a key role in establishing Survivex and building its reputation as a leading provider of survival training within the industry.
Following his appointment as CEO, the ambitious 30 year old will lead the company into its next phase of growth, with a focus on developing its portfolio of industry safety skills courses to complement its existing offshore safety training capabilities, whilst driving Global initiatives.