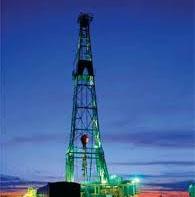 Swift Energy Company reported that Bruce H. Vincent (67), Swift Energy's President, has announced his retirement effective February 15, 2015, along with his resignation as a member of the Swift Board of Directors as of the same date.
Mr. Vincent has served as President of Swift Energy since November 2004 and as a Swift Energy director since May 2005, having first joined the Company in 1990. Terry Swift, Swift Energy's chief executive officer, will assume the role of President.
'On behalf of our employees and the entire leadership team, we want to thank Bruce for his outstanding service to Swift Energy. Throughout his 25 years with the Company, Bruce has served tirelessly and faithfully in a variety of strategic roles which have been critical to our transition to a premier Eagle Ford player,' said Terry Swift.