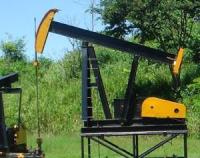 Touchstone Exploration Inc. has signed an Exploration and Production License (the "License") with the Ministry of Energy and Energy Affairs of Trinidad and Tobago for the Ortoire Block in Southern Trinidad.
Under the terms of the License, Touchstone is the operator with an 80 percent working interest. The Petroleum Company of Trinidad and Tobago holds the remaining 20 percent partner interest and will be carried for the License minimum work obligations.
The License is effective for an initial term of six years and can be extended a further 25 years in the event of a commercial discovery.