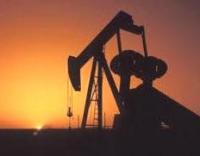 Trinity provides an update on the status of the Sale and Purchase Agreement signed in November 2014 with LGO Energy plc to sell Trinity's interests in Tabaquite E&P Company Limited.
Trinity and LGO have agreed a full and final settlement for the immediate cancellation of the SPA for a consideration of US$265,000 to Trinity inclusive of the Company's associated legal fees. The consideration is to be paid in LGO ordinary shares equivalent to 41,487,776 shares.
The decision to cancel the SPA has been considered as part of management's overall assessment of means to better realise the value and future potential of the Tabaquite Block.