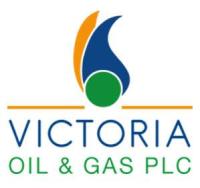 The Board of Directors of VOG is pleased to announce the appointment of Ahmet Dik as a Director of the Company, and Chief Executive Officer of Gaz du Cameroun S.A. with effect from 27 October 2015.
Ahmet, who is a lawyer by profession, has been involved with VOG for the past two years and was instrumental in concluding the terms with ENEO Cameroon S.A., an agreement that has delivered significant production expansion to GDC and secured the first commercial take-or-pay contracts for the Company. Ahmet has also played a vital role in leading commercial teams within GDC and VOG as part of the Company's next stage of expansion.
Previously, Ahmet has worked on the structuring and delivery of a wide range of oil and gas, minerals, resources and infrastructure projects and was part of the senior management team at Dominion Petroleum Ltd, an AIM-listed company, in 2007, working on the acquisition of its East African assets.