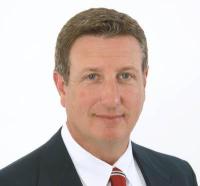 Wellsite Rental Services, LLC (WRS), a comprehensive, rental equipment provider for the drilling and production sectors of the oil and gas industry, has appointed Mark Johnson as president.
Johnson joins Wellsite Rental Services with more than 34 years of experience in the oil and gas, domestic inspection and rental markets. He will manage all business ventures including operations and sales, while developing the core business and expanding the company's reach.
The company will be announcing a broader product line in the near future – this venture will be led by Johnson.
Johnson recently held the position of president at CSI Inspection, LLC, where he directed all corporate regions and staff throughout North America.