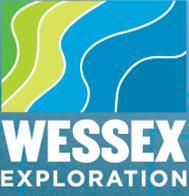 Wessex Exploration PLC, the hydrocarbon exploration company, provides the following trading update.
Advanced Discussions
Wessex is pleased to inform shareholders that it is now in advanced discussions with the vendors of a company holding an interest in a prospective offshore asset in the Far East, which the Directors believe is capable of near-term production.
The acquisition, to be paid for by way of shares, will hold sufficient cash to cover its contractual drilling obligation and will bring with it a highly experienced, well-known and successful board level management team.