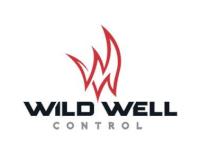 During the 2014 Offshore Technology Conference, Wild Well announced a joint agreement with Check-6 to develop the next generation of well control training for the oil and gas industry. The partnership will result in a new standard of training by providing the industry with access to the most advanced computer based training and learning techniques available.
"Wild Well is dedicated to offering a well control training program that will elevate the job performance of industry professionals to prevent well control incidents. We are pleased to partner with Check-6, a leader in personnel training programs," said Bill Mahler, executive vice president and general manager of Wild Well. "Our companies have a shared philosophy that investing in personnel training makes the industry better, safer and more prepared in daily operations."
The training partnership will focus on advancing well control training courses using methods designed for adult learning while incorporating new teaching and learning techniques in lecture, computer based training, and hands-on simulation exercises.