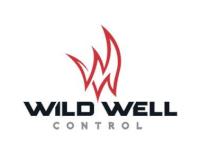 Wild Well Control, a Superior Energy Services company, says that Prospect Flow Solutions has joined Wild Well to serve as its new Advanced Engineering group.
Prospect is a proven industry provider of state-of-the-art engineering solutions and complements Wild Well's comprehensive well control services.
"We're proud to integrate Prospect's expertise into Wild Well so that we may offer our clients advanced engineering services," says Wild Well Control Executive Vice President Bill Mahler.
Since Prospect's founding in 1999, Wild Well and its parent company have partnered with Prospect on a number of projects to deliver innovative answers to some of the industry's most pressing issues.