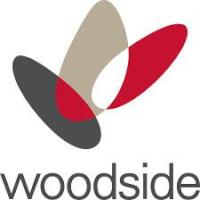 Woodside Energy Ltd. has executed a Memorandum of Understanding (MOU) with India's Adani Enterprises Limited.
The MOU was signed at a ceremony in Gujarat, India attended by senior company representatives and Andrew Robb, Australia's Minister for Trade and Investment.
Under the terms of the non-binding MOU, Woodside and Adani agree to cooperate in identifying, investigating and developing potential business arrangements and commercial initiatives.
Woodside CEO and Managing Director Peter Coleman said that the MOU was a clear demonstration of Woodside's commitment to the Indian liquefied natural gas (LNG) sector and marked a significant milestone in strengthening relations between the two companies.
"India is an important emerging LNG market in which we see enormous supply potential as infrastructure is developed. "Adani is at the forefront of the LNG industry in India and committed to developing partnerships to support securing reliable long-term supplies of clean energy," he said