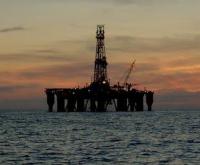 Xcite Energy has appointed Timothy Stephen Jones as non-executive Chairman and Henry ("Harry") George Wilson as a non-executive director of the Company, effective from 7 May 2013.
Roger Ramshaw has retired as Chairman for personal reasons and has resigned from the Board with immediate effect.
Mr. Jones has been a non-executive director of Xcite Energy since 2009 and has a beneficial interest in 50,000 ordinary shares of the Company.