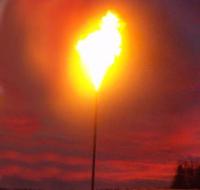 Yangarra Resources Ltd. has appointed Neil Mackenzie and Ted Morton as independent members of the Board of Directors.
Neil MacKenzie is an independent businessman, with more than forty-five years of oil and gas experience. Mr. MacKenzie is a director of various public companies, including Canyon Technical Services, and currently a partner in Blackstone Fluids, an oil and gas drilling fluids company.
Mr. MacKenzie held the position of CEO of an oil and gas company from 2004-2007. Mr. MacKenzie co-founded and served as President of Protec Drilling Fluids for twenty-five years before it was sold to Newpark Drilling Fluids in 1998 where he served as a Director and Vice-President.