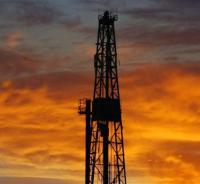 Zargon Oil & Gas Ltd. has closed an additional $12.0 million of dispositions in two separate transactions. Production from these properties totaled approximately 240 barrels of oil per day and 0.50 million cubic feet of natural gas per day.
The oil properties are located in the Grand Forks area of southern Alberta, and the natural gas properties are located in the Peace River Arch area of northern Alberta.
Both properties are mature assets and are not included in the five high-graded conventional (non-Alkaline Surfactant Polymer ("ASP")) oil exploitation projects that will form the basis of our conventional exploitation drilling programs during the next few years.