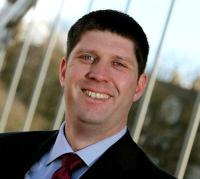 Zeta-pdm has further cemented its position in separation processes and advanced technology for the oil, gas and petrochemical industries, after securing a £500,000 clutch of international contracts.
The company has enjoyed a significant increase in demand for its range of services; supplying its specialist equipment to an ever-expanding portfolio of clients across the globe.
Amongst the contracts recently secured by Zeta-pdm is a project, worth around £150,000, with Malaysian national oil company, PETRONAS, and a contract worth more than £250,000 with a French independent oil and gas company.