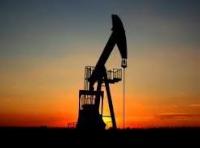 Canacol Energy Ltd. says that the Pantro 2 exploration well encountered oil pay within the C7, Gacheta, and Ubaque sandstone reservoirs, with good oil shows encountered while drilling through the reservoir intervals.
The Corporation is testing 26 feet (ft) of net oil pay in the C7 sandstone reservoir which is currently producing 848 bopd gross (763 bopd net) of 35° API oil with 5% water cut using an electro submersible pump set to a frequency of 40 hertz during a 14 day flow period.
The Corporation plans to leave the Pantro 2 appraisal well on long term production test from the C7 sandstone reservoir subject to approval by the Agencia Nacional de Hidrocarburos (ANH).