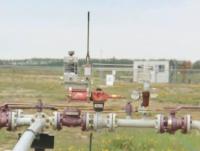 Tanager Energy Inc. intends to complete a non-brokered private placement offering of common shares at a price of $0.05 per share, for gross proceeds of up to $250,000.
The closing of the offering is expected to occur on or about April 13, 2015 and is subject to regulatory approval, including approval of the TSX Venture Exchange.
The common shares issued in connection with the offering will be subject to a hold period of four months from the date of closing. The net proceeds from the offering will be used for general working capital purposes.