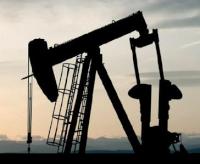 Rey Resources Limited has appointed Mr Louis Chien as alternate director to Ms Min Yang, effective immediately.
Mr Chien was born in Shanghai, China, grew up and was educated in the United States, and is now based in Australia. He has 20+ years of corporate experience based in Australia, the United States and Singapore, and has held various engineering and finance leadership positions within The Procter & Gamble Company (P&G).
He has managed organisations across the Americas, Europe and Asia-Pacific, and is currently a director of ASX listed ASF Group Limited, and ASF Consortium Pty Ltd.