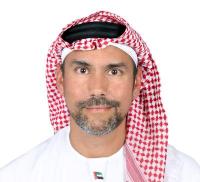 AlMansoori Specialized Engineering has scooped the HSE Initiative of the Year award at the prestigious Oil and Gas Middle East awards. The announcement was made at a ceremony held in Abu Dhabi on 7 October.
The company was also highly commended in the Oilfield Services Company of the Year category.
AlMansoori won the HSE Initiative of the Year award for its continued work to educate and support its workforce on healthy living. The leading global causes of death are cancer, diabetes and heart disease which are occurring at alarming rates in the UAE. AlMansoori's aim is to help its employees reduce these diseases by improving their health and encouraging them to practice prevention.