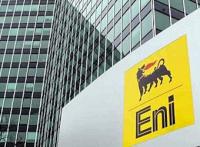 Eni has been granted approval for the development of Zohr gas field, located in the Shorouk Concession, offshore Egypt.
The Egyptian Ministry of Petroleum and Mineral Resources has approved that the Egyptian Natural Gas Holding Company (EGAS) grants Eni the Zohr Development Lease, which, following the contractual framework definition, allows for the development of the gas field.
The development plan envisages the start of production by the end of 2017, just two years after the discovery, with a progressive ramp up until reaching a volume of about 75 million standard cubic meters of gas per day (equivalent to approximately 500,000 barrels of oil equivalent per day) by 2019.