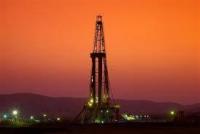 Genel Energy issues its reserves position at the Taq Taq field (Genel 44% working interest).
In its Trading and Operations Update on 20 January 2016, the Company announced that it was reviewing its Taq Taq reservoir model following production declines seen at the field during 2015.
The results of this internal review and the McDaniel & Associates Competent Person's Report on Taq Taq are now largely complete.