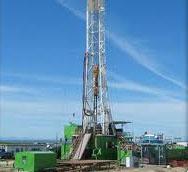 Shoreline Energy Corp. has filed an assignment under section 49 of the Bankruptcy and Insolvency Act (Canada) on December 23. Pursuant to the Assignment, Grant Thornton Limited was appointed as the bankruptcy trustee.
In addition, all of the directors and officers of the Company have resigned effective immediately. In accordance with the assignment the Trustee will to send to all creditors a notice of the bankruptcy within five days.
In addition, when applicable, the Trustee will call in the prescribed manner a first meeting of creditors, to be held at January 20, 2016.