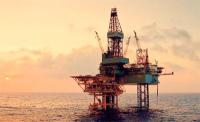 On 13 January 2016, Premier had agreed to acquire the whole of E.ON's UK North Sea assets for a net consideration of $120 million plus completion adjustments.
The proposed acquisition, which will be funded from existing cash resources, adds immediate cash generative production, realises tax synergies on Premier's current c.$3.5bn UK tax loss position and is accretive to lending covenants.
On announcement of the transaction, Premier's ordinary shares and public bonds were suspended from trading on the London Stock Exchange at the Company's request.