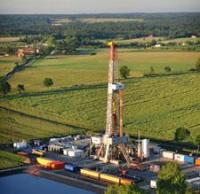 3Legs Resources plc has appointed Alexander Charles Fraser, Chief Financial Officer, aged 52, to the Board with immediate effect.
Alexander Fraser joined the Company when it was established in 2007 and was appointed Chief Financial Officer prior to the Company's initial public offering on AIM in June 2011.
Mr. Fraser currently holds 2,378,316 shares in the Company. Details of his current directorships and directorships in the past five years are as follows.