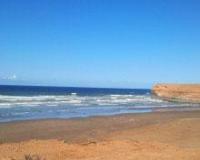 88 Energy Limited is pleased to provide the following drilling update.
Current Operations
Since the last update, 7' casing has been successfully run and cemented to 10,450'. The statutory test of the Blowout Preventer system was also completed successfully and current operations involve running in hole to conduct a formation integrity test.
The well continues to remain within budget.
Forward Plan
Once the formation integrity test is complete, the rig will drill ahead to the coring point at 10,570', just above the primary HRZ target. Coring operations are expected to commence over the weekend and take approximately 5-7 days. The coring program encompasses taking one 90' foot core in the basal HUE / top HRZ and then an additional 90' core in the HRZ.