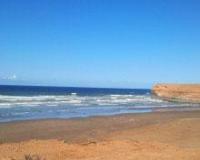 88 Energy Limited is pleased to provided the following drilling update.
Current Operations
Repairs to the drawworks were finished as at 25th November 17:00 (AK time) at which time final testing was completed prior to recommencing operations. Drilled depth remains at 8,773' as per before the downtime.
Current operations involve pulling out of hole to conduct a routine statutory test of the Blow Out Preventer Equipment prior to drilling ahead through the remaining Brookian sequence.
Fortunately, significant time was clawed back prior to the issues and we currently expect to remain within the Budget despite the downtime.