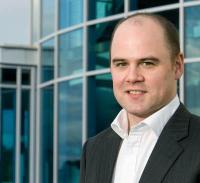 Oil and Gas training provider, Survivex, has announced a record breaking number of OPITO accreditations.
Survivex, which provides offshore survival, industrial skills and fire fighting training courses to the offshore industry, now holds the most OPITO accreditations for a single training location anywhere in the world.
Speaking from the facility in Dyce, Aberdeen, CEO Andrew Green said, "Our operations team have worked tirelessly since we opened in 2011 to gain approvals from various governing bodies, and with our market being largely oil and gas, OPITO has obviously been a major focus of ours.
We aim to be market leaders in our field and we believe that this goes towards demonstrating our commitment to setting standards and towards improving health and safety records across the industry as a whole".