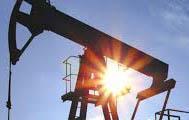 Abilene Oil and Gas Limited wishes to advise that Mr Peter Best has tendered his resignation as a Director of the Company.
The Board would like to extend its sincere appreciation and thanks to Peter for his significant contribution over his time with ABL.
He has provided input and technical expertise in many areas and recognises that the time he has available outside his business will not be sufficient as ABL moves forward. The Board wish him all the very best in his future endeavours.