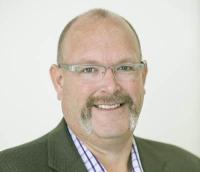 Ashtead Technology has invested over $300,000 in the latest generation of visual inspection tools for deep sea exploration.
The investment will see Ashtead offering a range of SubC Imaging products to meet increasing industry demand for enhanced, cost effective inspection solutions. A world-leader in video technology used to monitor the integrity of subsea assets and infrastructure, SubC Imaging provides state-of-the art cameras with HD video capabilities that can capture and transmit high quality data from extreme water depths.
Chris Echols, Vice President of Ashtead Technology in Houston said: "Following the Deepwater Horizon oil spill in 2010, stricter subsea inspection regulations were introduced which has led to a need for more reliable, high resolution visual inspection technology.