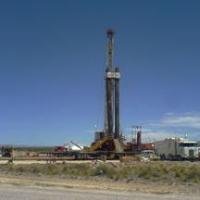 Azabache Energy Inc. has sold 100 % of its Panamanian subsidiary Azabache Energía Corp. to Evolvere Capital, an independent private equity firm.
The result of the sale will cause the Company to take an impairment charge related to certain exploration assets of approximately C$3.5 M in the final quarter of the current fiscal year, ending June 30, 2015.
As a result of this transaction, Azabache will be focused solely on developing its properties in Argentina, primarily its assets in Vaca Muerta.