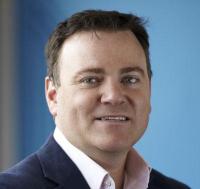 Maintenance, modification and operations contractor Bilfinger Salamis UK has been awarded a major contract in the UKCS with a total volume of over €90million.
The contract is with one of the company's largest existing clients, and is for a term of five years, with two x two-year options.
Bilfinger Salamis UK retains responsibility for provision of fabric maintenance and associated multi-disciplined services for the client's assets in the Southern North Sea plus one onshore facility.
The contract employs over 100 personnel, with services provided including industrial coatings, access solutions, specialist cleaning, architectural outfitting and decommissioning support services.