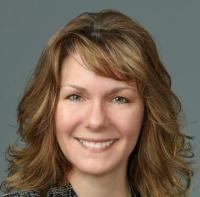 Borets has added several sales and marketing professionals to its Texas and Oklahoma offices.
Cheri Vetter has been named business development manager in Houston; Stan Herl, U.S. sales manager, in Oklahoma City; Chad Hamilton, district manager, in Kilgore, Texas; and Jim Bacon, senior adviser technical support, in Tulsa, Oklahoma.
Vetter brings 22 years of experience in the marketing and sales fields and will be responsible for developing Houston-based accounts. Most recently, she served as a technical sales engineer for Schlumberger. Vetter earned a degree in marketing from Maryville University in St. Louis, Missouri.