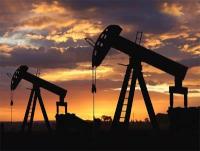 Cardinal Energy Group, Inc. announces the status of its monthly production for its Holmes County Ohio, Colusa County California and Shackelford County Texas Assets.
Timothy Crawford comments, "We are currently producing natural gas in Colusa County, California on our 654 acre lease with 2 deep gas wells. We are also producing oil in Holmes, Knox and Licking County, Ohio and on our 618 acre lease in Shackelford County, Texas. Our Shackelford County asset shows the most upside promise for significantly increased production.
We are in the midst of reworking these Shackelford County wells. The roads are being repaired to accommodate the drilling rig for the rework of our 41 wells; 3 wells are already producing oil without any rework.