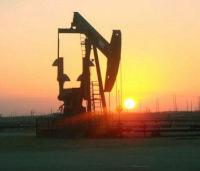 Circle Oil says that the third drilling campaign in the Sebou permit and first campaign in the Lalla Mimouna permit continue with the spud of the second well named CGD-12 to be drilled in the Sebou permit.
The 12 locations initially chosen for the campaign are targeting accumulations similar to the existing producing geological intervals in the Sebou permit. This second well will test a dipping fault bounded sand lens at 1,021 metres MD in the Guebbas Formation within which many of the previous discoveries have been successfully drilled.
Depending on progress rates the well is expected to take approximately 30 - 35 days to drill.