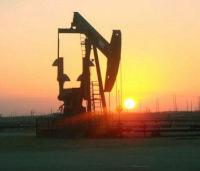 The Board of Circle Oil PLC says that Professor Chris Green, Chief Executive Officer, has given notice of his intention to step down from the Board and resign from the Company.
Professor Green has agreed with the Board to remain in his role for a suitable period to ensure a smooth handover to his successor.
The Board is commencing a process to find a new Chief Executive Officer as well as make additional appointments to the Board to further broaden its experience and expertise.