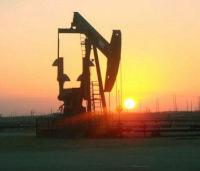 Circle Oil is pleased to provide an operating update for the Company.
The recent fall in oil prices has had a substantial impact on the sector and on market sentiment towards companies involved in exploration and production activity. While Circle is not immune to the impact of falling oil prices, the impact is somewhat moderated by gas production in Morocco, where the Company continues to benefit from stable pricing.
Financing Arrangements
Circle's existing financing arrangements include its Reserve Based Lending facility (of which US$45 million has been drawn down to date) and a US$30 million Convertible Loan due for redemption in July 2015. As at 31 December 2014, Circle had available cash of US$34 million. The Company continues to fund its operations from operational cashflow as well as leveraging its existing financing arrangements.