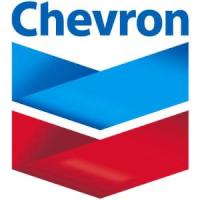 Chevron Corporation subsidiary Chevron U.S.A. Inc. has begun commercial production of premium base oils from a newly constructed manufacturing facility at the company's Pascagoula refinery.
Base oils produced at Pascagoula will add to capacity from the company's refinery in Richmond, California and a joint venture facility in Yeosu, Korea, approximately doubling Chevron's production capacity and positioning it to be the world's largest producer of premium base oil.
"Lubricants are a high growth business supporting economic development worldwide," said Mike Wirth, executive vice president, Chevron Downstream & Chemicals. "The addition of the Pascagoula plant to Chevron's base oil network enhances Chevron's reputation as a reliable and flexible base oil supplier globally."