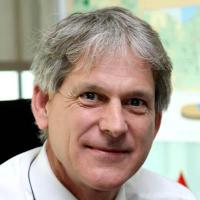 Dana Gas Egypt, wholly owned subsidiary of Dana Gas, has been awarded the North El Salhiya (Block 1) and El Matariya (Block 3) onshore Concessions in the Nile Delta as part of the 2014 EGAS bidding round held recently in Egypt.
The Company will operate the Block 1 Concession Area on a 100% basis. It is expected that exploration success and future production from conventional gas reservoirs in the Block, utilizing Dana Gas Egypt's existing infrastructure, will extend the Company's highly successful gas production business onshore the Nile Delta.
Dana Gas Egypt will participate in the Block 3 Concession Area on a 50% basis with BP as partner and operator. Under the terms of the agreement, BP will fund all of the cost (including Dana Gas's share) of one exploration well up to an agreed maximum limit. In the event that the well proves commercial, BP has the option to back into 50% of the deep potential of Dana Gas' adjacent Development Leases.