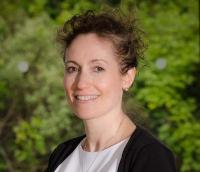 This week, Decom North Sea, the industry body for North Sea oil and gas decommissioning further launched its Re-use Framework, in conjunction with long-standing collaborative partner, Zero Waste Scotland, showing its commitment to providing a meaningful guide for the industry in this crucial area.
There are many elements to be considered as a part of successful decommissioning; a responsibility to the environment and cost-effective practices are seen as two of the most fundamental when it comes to getting decommissioning right.
Whilst the industry already embraces recycling to excellent effect, reprocessing capacity within the UK may prove insufficient to deal with the materials produced by the decommissioning era - thus highlighting the necessity for re-use as an alternative.