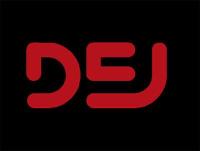 Dejour Energy Inc. updates current development progress underway at the Woodrush/Hunter Project in NE British Columbia.
Dejour has successfully tied into production the B-100 Halfway oil step out well and the A-100 Gething gas well from the recently completed 2014 drill program. The two wells are currently producing 350 BOEPD. Logs and production rates from these initiatives have been provided to GLJ, our reservoir engineers for inclusion in the YE 2014 evaluation.
The Company owns a 99% working interest in these wells and is the project operator.