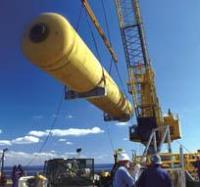 Dril-Quip, Inc. is establishing a research and development facility in Singapore focusing on materials and products suitable for high pressure and high temperature (HPHT) applications.
The new facility, which is expected to open in 2017, will serve as an additional hub for research and development activities for the Company.
The capital investment in this facility is expected to be approximately US$15 million.