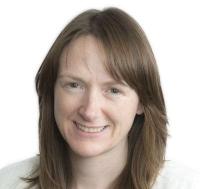 Looking at the global application of Online Distance Learning (ODL), according to a 2014 report from the International Council for Open and Distance Education, in 2007 there were 150 million students worldwide engaged in distance learning, with a predicted 400 million students by 2030. Truly highlighting the worth and potential of online learning.
These predictions are certainly supported by Jee Ltd, a leading engineering and training firm, which recognises that traditional tutor-led classroom methods of training can be costly, often difficult to deliver consistently to large, global teams and not always suited to demanding engineering schedules. As a result Jee has invested in developing cost-effective, flexible and accessible technical subsea modules for online delivery.
Jee has been training the global oil and gas industry for more than 20 years, remaining at the forefront of training methodologies and with a clear understanding of the necessity for a flexible approach to learning for both a new generation of engineers and seasoned professionals.