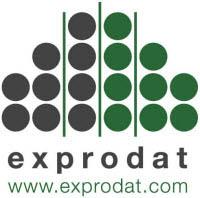 Exprodat will chair a panel discussion at the forthcoming Esri European Petroleum GIS Conference to explore the state of GIS within the industry.
In early November, the Congress Centre in central London will once again see hundreds of Esri users from the oil and gas user community come together to learn about the latest geospatial developments, share ideas and network.
The panel discussion, moderated by Exprodat's Thierry Gregorius, is set to be a key highlight of the event, featuring panellists representing oil & gas operators in Europe, Africa, Middle East and Australia.