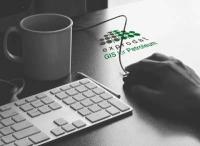 Exprodat announce a series of training courses designed to show exploration and production staff how they can maximise the benefit of using Esri ArcGIS within their workflows.
The courses will be held in Exprodat's home town of London and also offered virtually, for those people who cannot or would prefer not to travel.
Exprodat training courses are designed by staff who have real-world experience of working within oil and gas companies and who understand the challenges of these environments. They have created workflows that use Esri's ArcGIS software in a wide range of common exploration applications so attendees will return to their companies knowing how to integrate spatial and non-spatial data and hence improve their decision making.