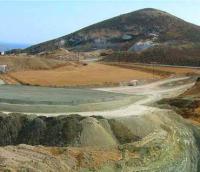 First Sahara Energy Inc. is conducting a non-brokered private placement financing to raise up to $2,000,000. The financing will be raised through a combination of the following offerings:
◾ Up to 20 million Units @ $0.05 per unit. Each Unit consists of one common share and one common share purchase warrant. Each warrant is exercisable for two years from closing at an exercise price of $0.07 per common share. ◾ Up to 14,286,000 flow through shares at $0.07 per share.
A commission of 10% may be paid to registrants with respect to all or a portion of the financing, which is expected to close on or about December 31, 2013.