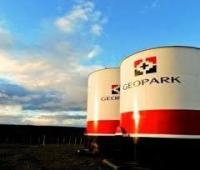 GeoPark Limited has executed an offtake and prepayment agreement with Trafigura, commodity trading and logistics companies.
The offtake agreement provides for GeoPark to sell and deliver to Trafigura a portion of GeoPark's Colombian crude oil production and will benefit GeoPark by (i) improving crude oil sales prices; (ii) improving operating netbacks by reducing transportation costs; (iii) simplifying logistics and reducing risks; and (iv) improving working capital.
Pricing will be determined at future spot market prices, net of transportation costs.