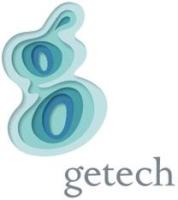 Getech executes an agreement to acquire the entire issued share capital of ERCL Limited, an upstream oil and gas consultancy.
Completion is scheduled for the week commencing 7 April 2015, conditional on payment of the consideration.
Getech has previously stated a strategic aim of acquiring companies with clear commercial fit and synergies, in parallel with the strategic aim of organic growth.
Getech's market position has historically been focussed on global and regional scale work, which are relatively early in the exploration workflows. However, Getech has been extending its work towards basin and block scale evaluation, where there is greater expenditure and more focus on drilling risk reduction. ERCL's skills, experience and reputation are primarily in the use and application of seismic and well data in all stages of the workflow and hence strongly complement Getech's current capabilities and market position.