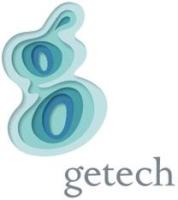 Getech says that the agreement to acquire the entire issued share capital of ERCL Limited, an upstream oil and gas consultancy, has now completed.
Application has been made to admit the New Shares to trading on AIM and it is anticipated that trading in the New Shares will commence on 13 April 2015, it is agreed that New Shares will be retained by the shareholders set out above for a minimum period of one year from completion. Deferred consideration is also payable, as set out in the announcement of 24 March 2015.
There are no shares held in treasury, therefore the total number of voting rights in the Company will then be 32,492,814. This figure may be used by shareholders in the Company as the denominator for the calculations by which they will determine if they are required to notify their interest in, or a change to their interest under the Disclosure and Transparency Rules.