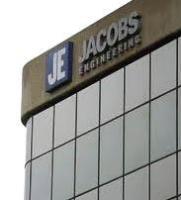 Jacobs Engineering Group Inc. has acquired Eagleton Engineering, LLC (Eagleton) headquartered in Houston, Texas.
'We are excited about our future with Jacobs and the expanded opportunities that are possible for our business and our employees.'
The acquisition enhances Jacobs' capabilities in midstream and upstream pipeline engineering, design and field surveying services.